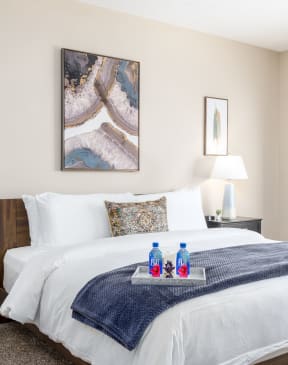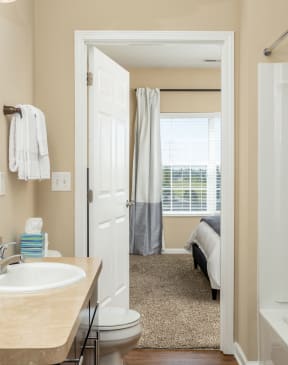 Need a fully-furnished apartment? Want a flexible month-to-month lease?
Albany Corners, an Oakwood Management Company community, is proud to partner with Epicurean Properties for your corporate housing and short-term rental needs!

Epicurean offers premium furnished apartments - all available for short-term rental - in Oakwood communities.

– Fully Furnished
– Month-to-Month Leases
– Utilities Included
– Kitchenware
– Washer & Dryer
– Linens & Towels
– High-Speed WiFi
– DirecTV
– Free Parking
– Fitness Center
– Pool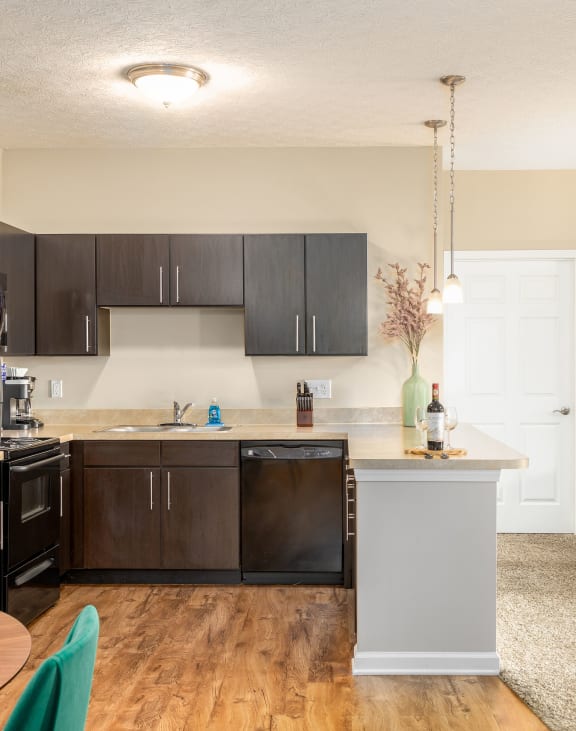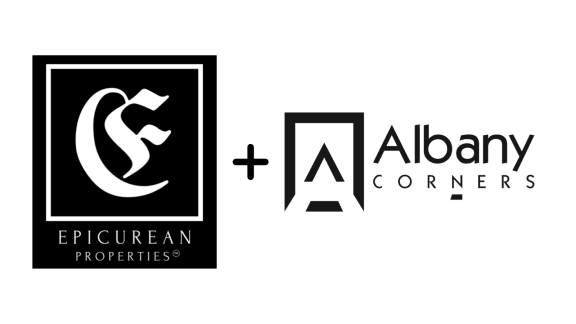 The Perfect Package
Rates start at $3,000 per month. Check out their website to request available options.